MAIL! Because who doesn't love getting it? Usually it's just random annoying mail... but every now and then it's actually worth the 20 step walk to the mailbox.
I just got a big thing of hot cocoa with mini-marshmallows. I love those things!!! And it's finally cold now so I can justify drinking it. Plus, I have a neat thermos that keeps it hot all day. Seriously. It's amazing. (And it's my first thermos ever... so I think it's pretty cool...)
Also, I bought a new umbrella. It's cute and brown-ish and polka dotted. It's really cute and I have gotten to use it like 3 times already. I've never really had an umbrella to call my own... just a hand-me-down umbrella from the coat closet in Blackfoot or my dad's humongous
golf umbrella
.
Plus, a few weeks ago I missed a big important test in my English 315 class. I've never missed a test ever, so it was pretty traumatic. It was one of those "everyone-in-315-takes-this-test-no-matter-what" and my teacher had nothing to do with it so I couldn't even work something out with her. Then, today, she told me that the main lady over the test has make-up days after Thanksgiving! I'm not going to fail afterall!!
Taylor Swift's new CD "Fearless."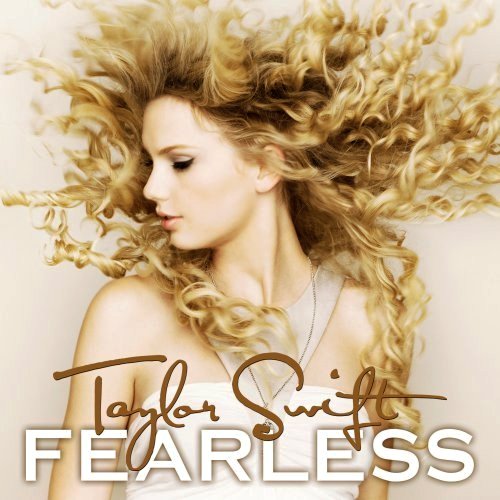 David Archuleta's new self-titled CD.
And... as always... the usuals... (my zune, my propel, my jif, my zesta crackers, my gardettos, my recently new dresses, my new paper chain in my room, etc.)